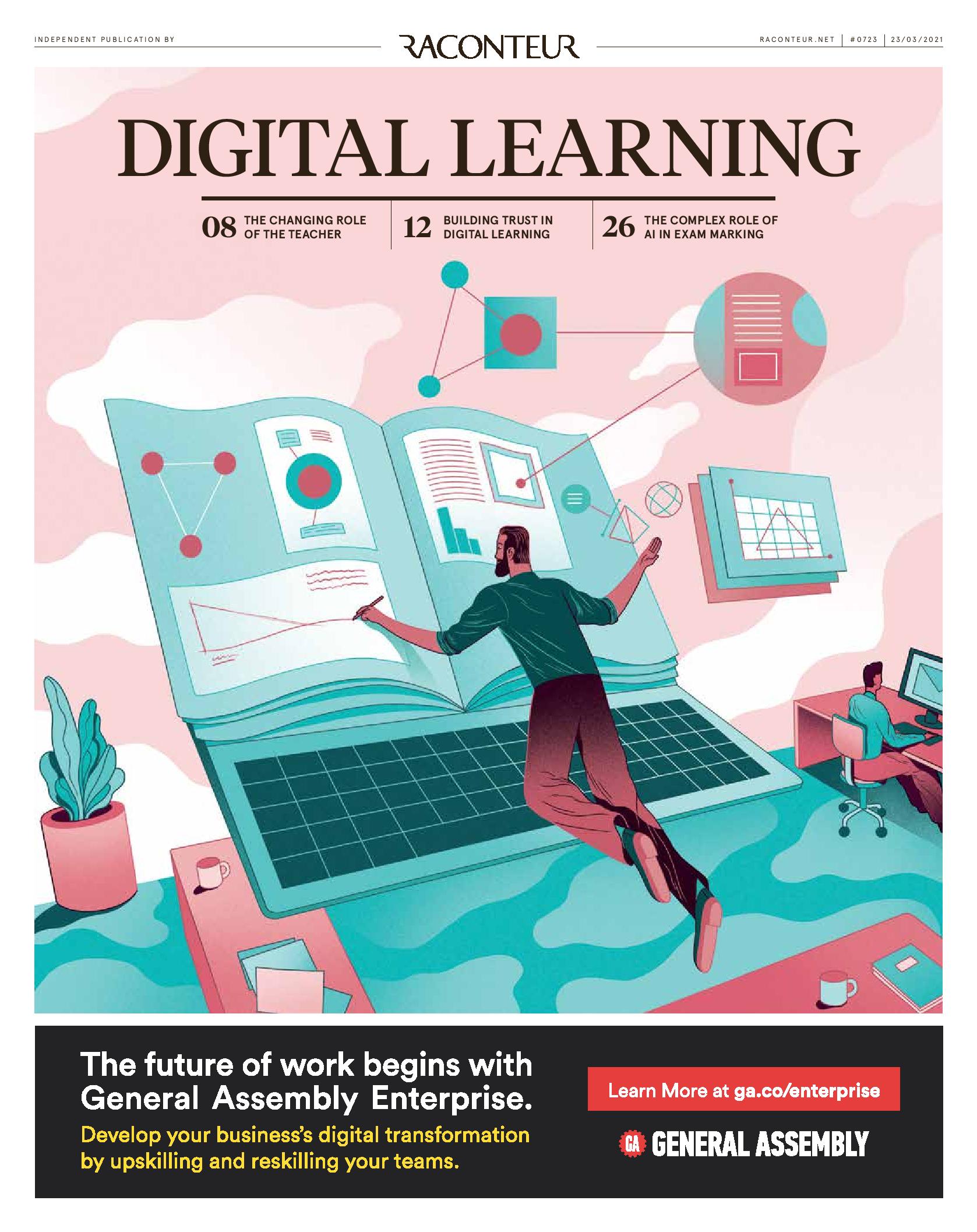 FREE COPY:
Raconteur's 'Digital Learning' as seen in The Times
Sign up to receive our free copy of Raconteur's 2021 'Digital Learning' report. No need to pick up a physical copy, we've got all 26 pages right here.
Inside you'll find data and insights on the acceleration of digital learning under remote work policies, the need for emotional intelligence resources in workplace training, the rise of AR & VR, as well as gamification trends in the learning industry.
Fill out the form below to get your copy:
Sign up here to download our resource. You'll receive an e-mail with a link to the guide.
Learnerbly needs the contact information you provide to us to contact you about our products and services. You may unsubscribe from these communications at any time. For information on how to unsubscribe, as well as our privacy practices and commitment to protecting your privacy, please review our Privacy Policy.