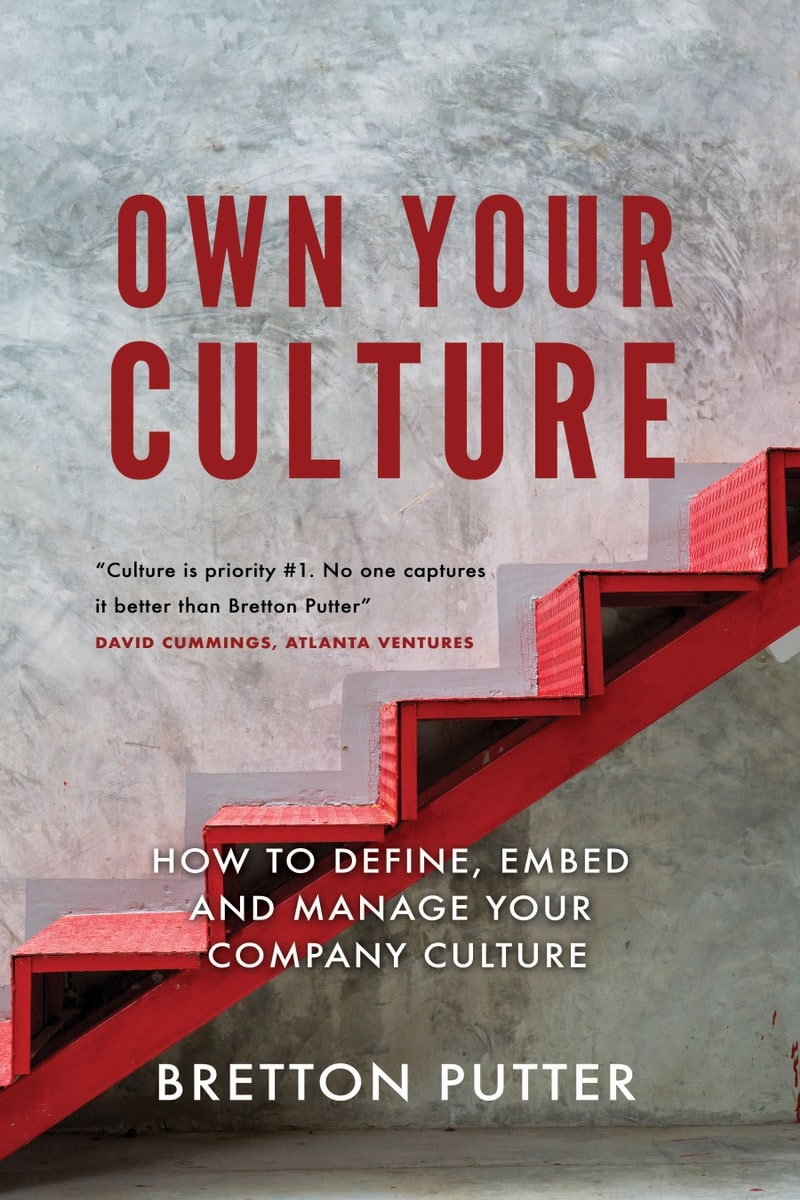 DOWNLOAD THIS CHAPTER:
Remote and Hybrid Work Environments
Exclusive to Learnerbly. Essential to you.
Author of Culture Decks and Own Your Culture, Bretton Putter is a thought leader among people leaders.
‍
We're proud to share this free chapter from his new book with you. This excerpt will be an invaluable tool to help you build a remote or hybrid culture that you and your people can thrive in.
‍
You won't find it anywhere else. Grab it now to learn actionable insights.
Sign up here to download our resource. You'll receive an e-mail with a link to the chapter.
Learnerbly needs the contact information you provide to us to contact you about our products and services. You may unsubscribe from these communications at any time. For information on how to unsubscribe, as well as our privacy practices and commitment to protecting your privacy, please review our Privacy Policy.